Cloud-Based Accounting Solutions
Cebu City, Philippines
Strategically situated at the heart of Cebu City's Business Park, CBS Offshore is an American owned and operated offshoring firm.
If you live in Cebu City, have an accounting degree and at least 5 years' hands-on experience with SAP or other equivalent software, let's talk.
Long recognized as one of Cebu's premier firms. Our investment in digital technologies guarantees our associates are equipped with cutting-edge industry software, apps and tools needed for career enhancement.
Average tenure 8.2 years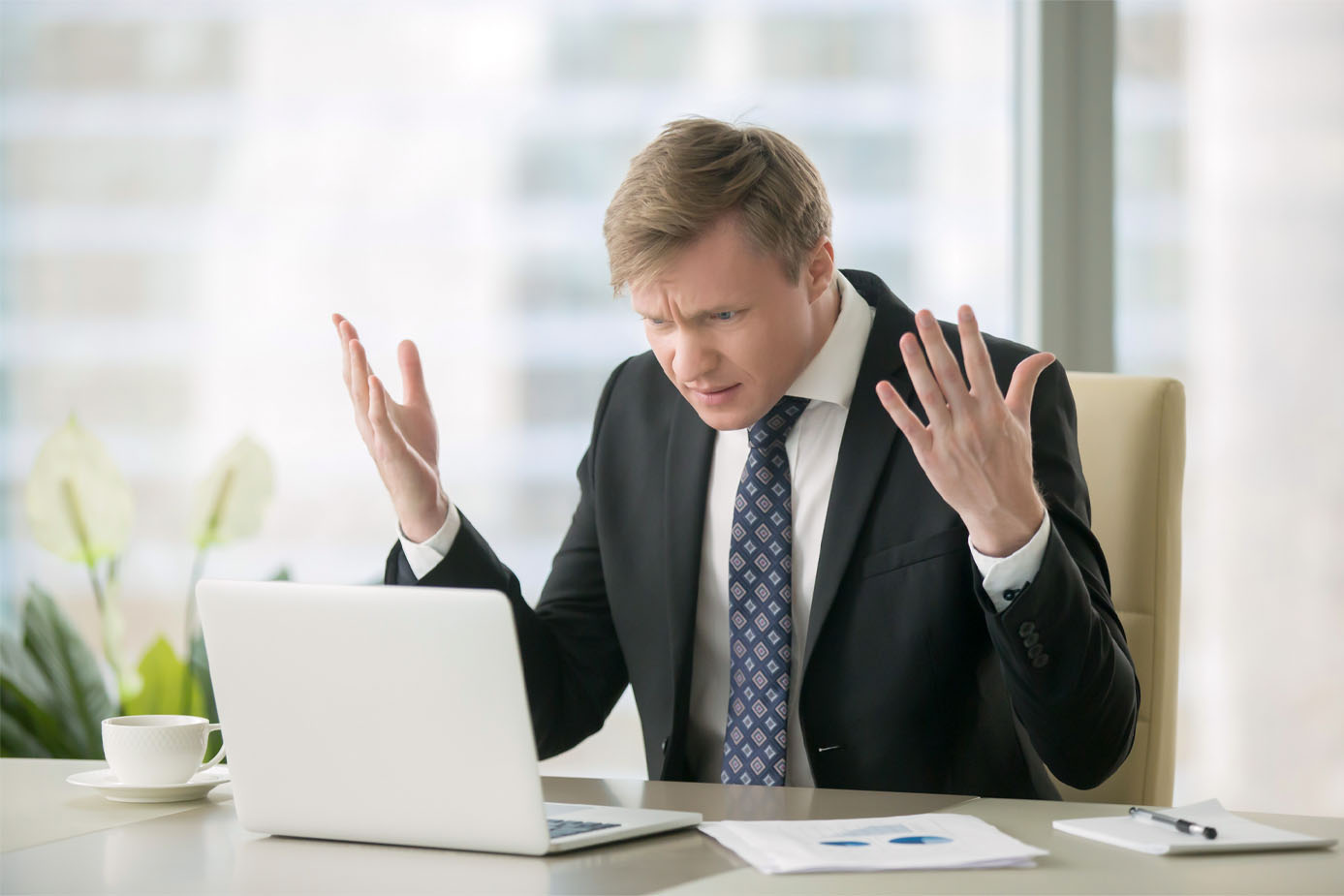 Review business value of internally developed software. Search for niche Offshore relationships for specialized tasks. Review recurring charges and payments on "auto-pay". Stay flexible by
Read More »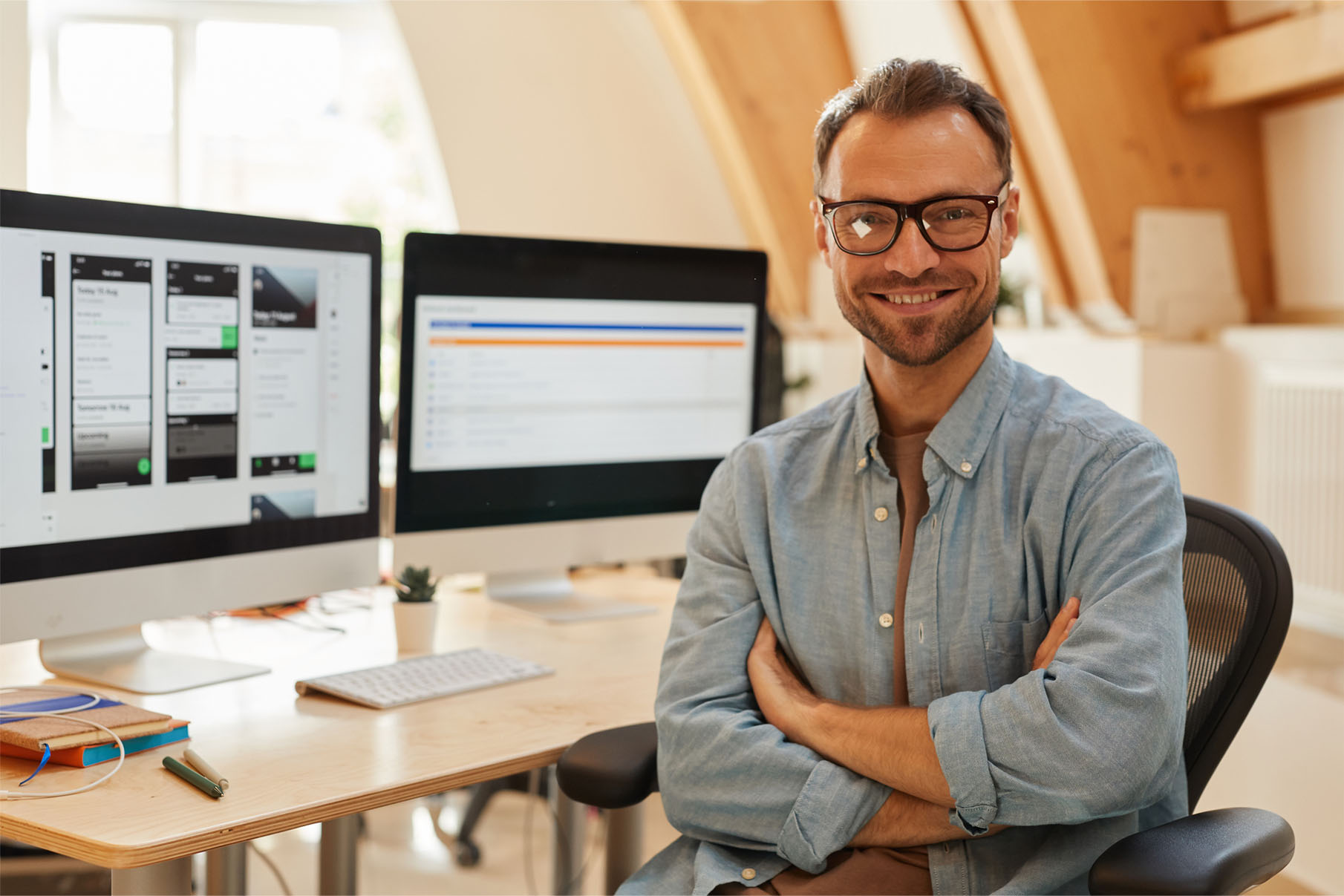 Features of 2022 emerging (invoicing to cash) solutions: Shift towards one centralized hub for all A/R data, coordinating all A/R processes in one location. Enabling
Read More »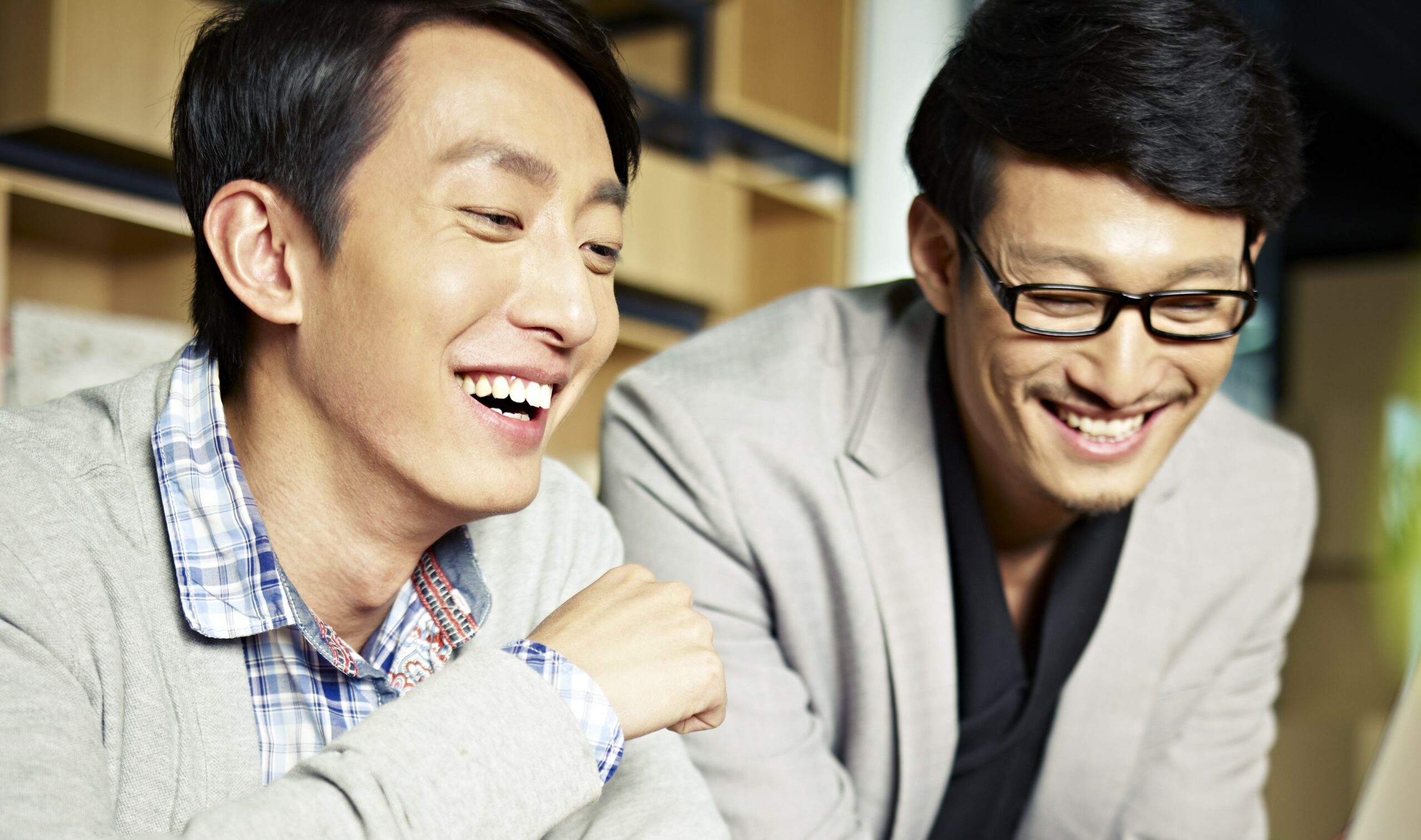 During a vendor presentation this morning, my coworkers and I witnessed first-hand how AI can monitor and scan certain ratio correlations for illogical patterns, real
Read More »